Interior designers can completely transform the look and feel of the inside of a house. They are trained to showcase your home and give it the best possible look. If you are wanting some new ideas to spruce up your home, a Reno interior design consultant can help.
1. Reno Interior Design Consultants Look at the Bigger Picture
When you design your house, you do it in the present. An interior designer looks into the future while designing. One day, your 2-year old kid will grow up and need their own room. Will you have your home redesigned again for that?
An interior designer can provide a professional assessment of your home. They can pinpoint the areas that can be redesigned or repurposed and look for ways to incorporate modern touches. You might still be fascinated by the design of a popcorn ceiling when it comes to Reno interior design, but would that add value to your house?
2. They Can Think Beyond Conventions
Most homeowners will stick to pre-determined conventions when designing their homes. For example, believing that the curtains must always match the carpet.
An interior designer looks at things like length of the curtains and functionality alongside aesthetics, ventilation, and insulation and hanging style. Whether creating a contemporary look with back-tab ripple fold, or a lavish scene with Victorian hang, your designer knows how to look beyond conventions.
3. They Know the Latest Trends
Family members will always argue with each other when it comes to paint colors, carpet style and furniture type. The interior designer acts as the third and neutral party to help put an end to arguments. They also know the latest trends and will incorporate them the best.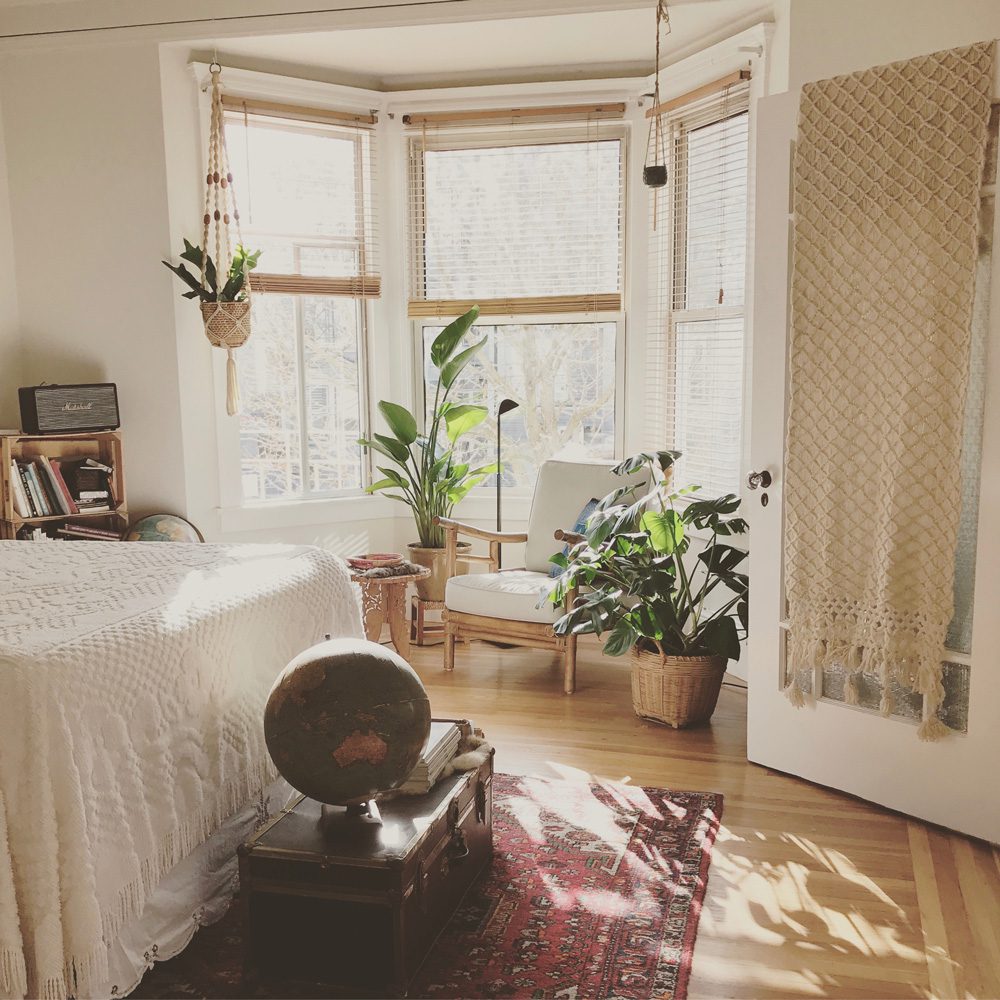 The trendiest colors and paint themes in 2017 include unique entries like crushed oregano from Valspar, a honey glow from Dunn Edwards, Byzantine blue from Glidden and denim drift from Dulux. You might not have heard about these colors, but your interior designer knows what they are and how to use them.
4. They Think of Aesthetics and Functionality Together
When you think of your sofa sets or dining furniture, you usually only care about the look. Your designer is paying attention to the fabric and its functionality in your house. They would choose denser fabrics for their durability in homes where there are children or recommend silk if there are only adults in the house.
Mirrors not only allow you glance at your appearance, but interior designers ensure they create the illusion of extra space in small rooms. They will make optimal use space and might even turn the space underneath your staircase into a small home office or study area.
5. They Can Do Something for Every Member of the Family
When you choose an interior design Reno consultant, you can expect them to please the entire family. An addition as simple as an island table can help the whole family get together for every meal. They might even suggest moving walls to give your house an open-floor look to bring family members together.
They can also add small touches, like a cute pillow to your child's bedding with their name on it to make the room more personal and close to their heart.
Are you planning on revamping your household and investing in a Reno interior design project?
Learn how our team of interior designers at Reno Paint Mart can help showcase your home. Speak to Reno Paint Mart's consultant today at the Reno Design Center to enhance the look and feel of your home!