A BEAUTIFUL WAY TO PROTECT YOUR METAL AND FIBERGLASS.
Gel stains are uniquely different from others due to its high pigmentation and a nonporous formula. If you plan on staining fiberglass, metal or composition surfaces, gel staining is the ideal choice. However, gel stains are also suitable for a variety of woods as well. Unlike normal wood stains which are often rubbed on, gel stains are applied more like paint. Whether it's interior or exterior, gel stains can be a great recommendation for a range of projects.
Previously Finished Surfaces
MAKING OLD BECOME NEW
You can give your old finishes new life with gel stain.
Before starting your gel staining project make sure to prep the surface properly. First, clean and dry the surface thoroughly including grease, glue, and other contaminants. Our recommendation is to use acetone. Even the smallest of fragments such as dust and mineral spirits should be removed. Acetone will remove everything and bring it back to the original state of cleanliness.
When working with a finished surface the best gel stain practice is to use a firm synthetic brush along the grain, while gently brushing out the streaks. Have a lint-free rag nearby and use it often to remove the excess gel from the brush. Make sure to lightly sand the surface before applying over a finished surface.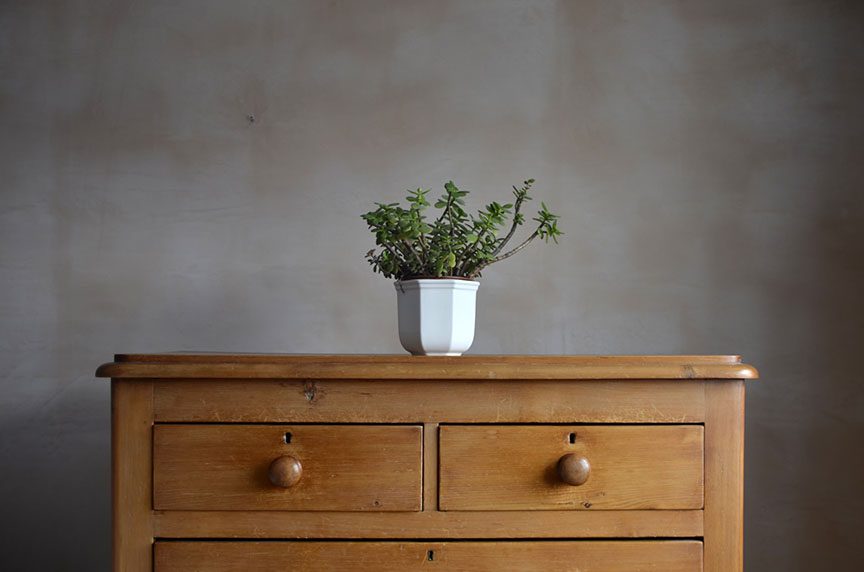 Fiberglass & Composition Surfaces
THE STAIN FOR ANY SURFACE
Wish your fiberglass door looked like natural wood? You can give any fiberglass surface a simulated wood grain look with gel stain.
When working with fiberglass, apply a liberal coat of gel stain to one section at a time. Use a synthetic brush along the grain with a similar technique to a previously finished surface. The thick consistency of gel stain will make staining vertical surfaces a breeze.
Bare Wood Stain
GIVE YOUR BARE WOOD A NEW LOOK
Certain wood species, such as pine, cherry, and birch, have very nonporous surfaces. This means applying typical liquid-based wood stain would end with a very splotchy finished product. Use a gel stain to ensure that you achieve a uniform coloration for your project.
Using a soft rag or brush, apply the gel stain liberally to bare wood along the grain. Only wipe in the direction of the grain. After the wood dries, and the color still seems too light, apply another coat for darker results.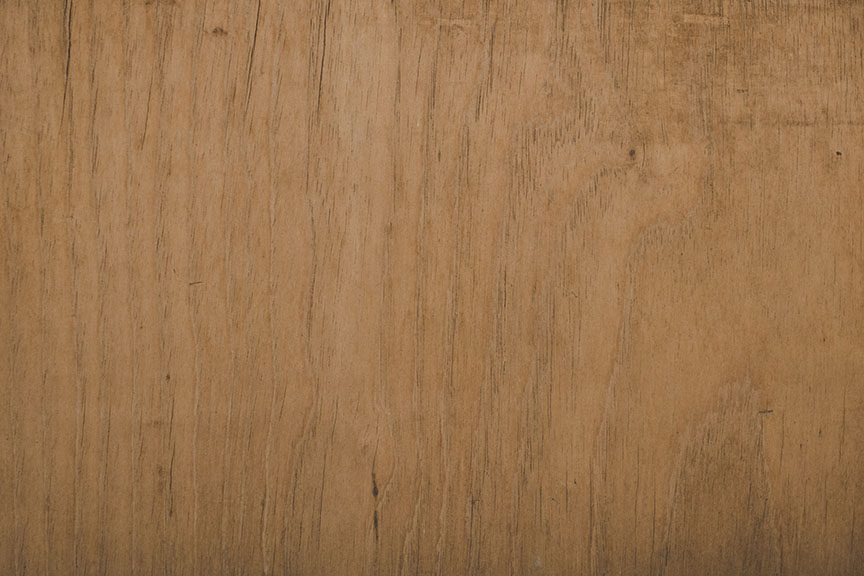 We offer tons of tools and quality accessories for every stage of your painting project!