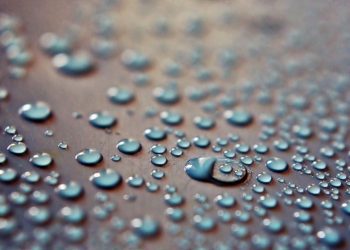 Waterborne Coatings
ECO-FRIENDLY | EXCELLENT ADHESION | LOW TOXICITY
Types of waterborne coatings carry a variety of uses and each one is typically environmentally friendly, containing up to 80% water. Water-soluble paints contain a resin which completely dissolves in water, but provides a high level of gloss and corrosion protection. Colloidal coatings contain small clusters of insoluble resin and are used on porous material. Water-dispersible paints with emulsion allow the paint to "breathe," reducing the cause of blistering. Waterborne coatings provide a wide range of uses and can be found in printing inks, leather, architecture, refuse containers and more.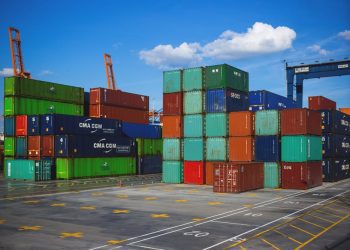 Single Component Coatings
AUTOMOTIVE | RAIL CAR INDUSTRY | EASY MAINTENANCE
Single component coatings provide the benefit of being easy to apply and re-coat. In the industrial world, single pack coatings are suitable for primed steel, concrete and most already treated surfaces. This coat provides an attractive appearance and a wide range of corrosion resistance. A single coat or single pack coating can be used for a variety of things such as chemical plants, pulp and petroleum refineries, marine equipment, offshore platforms, paper mills, ship topsides and other equipment.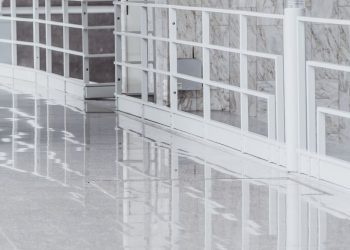 Epoxy Coatings
HARD FINISH | WATER RESISTANT | ACID RESISTANT
Epoxy coatings are generally used on steel and concrete material, and can provide a smooth look and feel to the end result. There are two components mixed prior to application including the epoxy resin and a hardener. This coating provides resistance to water, alkali and acids. However, the final results and characteristics are determined by how much of the epoxy and hardener were mixed.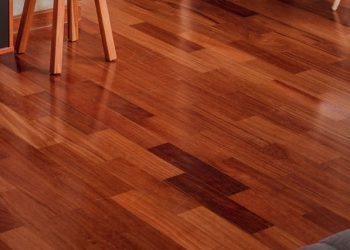 Urethane Coatings
AFFORDABLE | SUPERIOR PROTECTION | IMPACT RESISTANT
Urethane and polyurethane coatings are an artificial polymer that provides strong protection for wood and metal. It often gives a shine similar to plastic. A urethane coating levels out well on metal and will adhere to any previous finish.
Although it typically is affordable, urethane is not the least expensive finish material available. Though it needs to be cured, urethane coatings are more resilient and durable than natural polymers.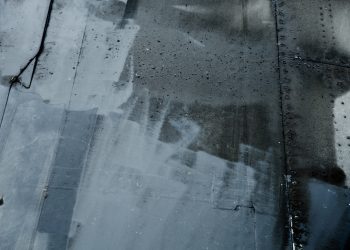 Industrial Primer Coatings
CORROSION RESISTANT | STRUCTURAL STEEL SURFACES | ADAPTABILITY
Industrial primer coatings are meant to extend the life of structural steel and are designed for high build thickness. Often times zinc is a big component in these coatings because of its abundance and its durability against most environmental elements. Corrosion resistant primers and coatings are typically used on storage tank exteriors, mechanical plants and equipment, and steel surfaces.