KEEP YOUR WOOD BEAUTIFUL, INSIDE AND OUT.
For beginners, choosing a wood paint and stain can feel like a daunting task. You may feel overwhelmed with the amount of wood stain and surfaces that exist. At Reno Paint Mart, we believe in empowering people with the knowledge and products to make them ready to accomplish any task.
The main reason we use wood stain should be to enhance the grain. Stain can either intensify or diminish the wood's natural look. Pigment, dyes, and binder are the main ingredients that can affect the look and desired texture of your wood.
What is the difference between hardwood and softwood?
The best way to start your paint and stain project is by understanding the different types of ingredients in products and how they can affect your project. However, it's important to know what wood you're working with and what's best for your project. From maple to cherry and pine to oak, every wood has its nuances worth noting.
You may be asking what exactly qualifies wood as soft or hard – and while you may be thinking it's the density of the wood itself, you'd be wrong. In fact, the qualities of the wood have nothing to do with if it's either qualified as softwood or hardwood.
The type of wood a tree produces actually comes from the type of seeds the tree produces. Simply put, if a tree's seeds are covered when they fall (like as a cone or fruit) then that tree's wood is classified as hardwood. In contrast, if the seeds of a tree are completely exposed when they fall, then the wood is softwood.
The most common example of this confusion is balsa wood. Balsa wood is both the least dense and softest wood of all, and yet it is classified as hardwood. Strange, isn't it?
Softwood
PINE | CEDAR | FIR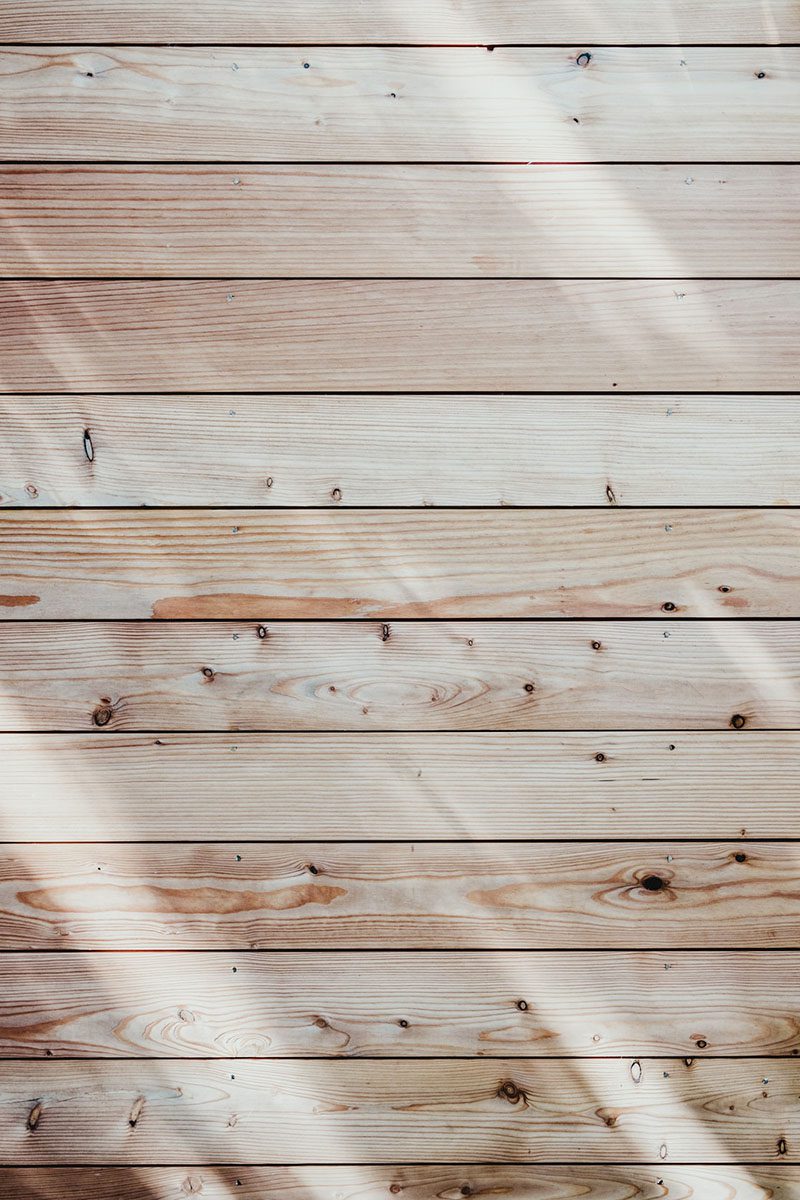 Not sure what kind of wood you're holding? If it has blotchy patterns with uneven wood grain, you're most likely working with softwood.
The uneven bands on the wood grain make wood staining difficult. The lighter bands are called earlywood, and their sponginess allows them to absorb more stain. On the other hand, the darker bands, called latewood, have a denser composition that absorbs significantly less wood stain than their counterparts.
Grain Reversal
If you apply a dark stain to softwood, you may get what is called grain reversal. This is a case where the spongier earlywood absorbs a lot of stain, while the latewood doesn't. This leads to the majority of lighter wood becoming darker than the once darker latewood, creating a form of color reversal, or grain reversal.
Splotchy Stain
Another problem that can occur when wood staining is a splotchy stain. Splotchy stain is both unpredictable and ugly. Some softwood contains pockets of sap that are invisible to the eye when unstained. Unfortunately, when you do stain wood with hidden sap pockets you'll find splotchy puddles that ruin the look entirely. Splotching is more likely to occur with an oil-based stain. The solvent in oil-based stains is absorbed by the solvent in the sap, bringing the stain in with it and creating splotches.
One quick solution is to use a water-based stain – although this only reduces the likelihood of splotching occurring. Another solution is to use a wood conditioner. Think of a wood conditioner as a clear stain, something that the hidden sap will absorb. Then, when it comes to the actual stain, the sap will already be full on the clear stain!
If you find the wood's grain to have a consistent flow and pattern, you're probably working with a hardwood.
Hardwood is more durable than softwood, but harder to work with. You'll need to do a bit more to prepare when staining hardwood furniture.
Sanding Hardwood
We believe the ideal sandpaper for sanding hardwood furniture is 180 grit. Sanding with coarser paper will create irregular marks and patterns in the wood that will standout when stained. To fine of sandpaper and you'll clog the pores of the wood, making it harder or your stain to get in deep.
Just like sandpaper, choosing the right sander is equally important. The right sander will allow even more stain to soak into the wood. If you use a bad sander, you'll actually smash the wood down, making you stain only coat the surface. This will significantly shorten your furniture's stain lifespan.
Hardwood
WALNUT | BIRCH | ELM | ASH | OAK | BEECH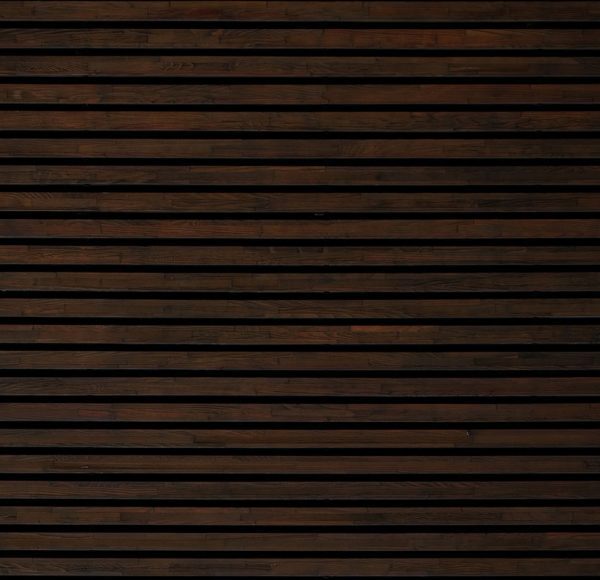 High-Quality Wood Paint and Stain
In our outdoor lifestyle, the dry climate means you must protect your wood to keep it looking good. That's where Reno, Truckee, and Carson Paint Mart come in! We have the wood paint and stain products, supplies, and expertise you need to succeed. Reno, Truckee and Carson Paint Mart stocks a large variety of brand name stains including Preserva Wood, Flood, Cabots, Penofin, PPG Proluxe, Benjamin Moore, Old Masters, and Zar just to name a few.
Whether your project is refinishing the interior of your home or protecting and beautifying the exterior of your home or deck, our experts will be able to assist you in choosing the best product for the job
Wood paint and stains, plus supplies, and expertise… everything you need to succeed!