Paint has come a long way in recent years. Where once paint was used purely as a color applicant, nowadays paint can accomplish some extraordinary feats. From chalkboard paint to germ-killing paint, the possibilities are endless.
Let's take a look at one of Reno Paint Mart's favorite specialty paints making waves at home, in schools, and at the workplace: Idea Paint Dry Erase Paint.
What is Whiteboard Paint?
Also referred to as dry erase paint, whiteboard paint is a hard, non-porous liquid coating that mimics the dry erase capabilities of a whiteboard. It comes in both white and clear coat. Whiteboard paint works on any conference wall, classroom, or household table, whether it be glass, metal, furniture, or laminate.
With just a paint roller, you can transform any smooth surface into a drawable, writable, and erasable whiteboard canvas. 

At Work
A work environment with great ideas needs a place to bring those ideas to life. IdeaPaint's dry erase paint, combined with PULL, IdeaPaint's magnetic wall covering, turns any conference room or office wall into a perfect workspace for collaborating on projects. Teams can brainstorm business plans, draw out strategy timelines, and make notes on product design mockups on any surface coated in dry erase paint.
Dry erase paint is perfect for a personal office, home or at work. No need for shuffling through hundreds of old sticky notes and notepad paper, a coat of whiteboard paint will make your workspace the quickest and most versatile way to record your tasks and make notes.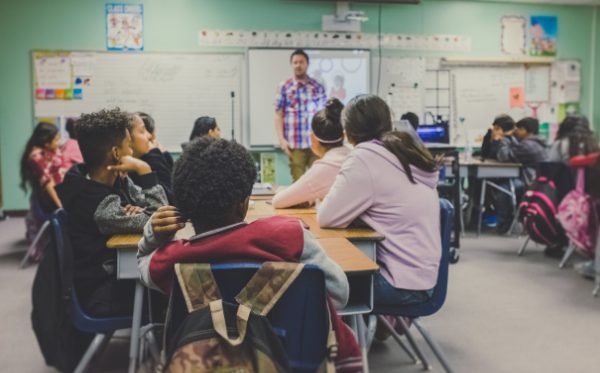 At School
For children, learning needs to be as accessible as possible. Desks and walls painted with whiteboard paint make working out problems easy. Using whiteboard paint on different objects creates fun, interactive surfaces for students to enjoy learning. Furthermore, you'll be saving on precious school supplies like paper and pencils.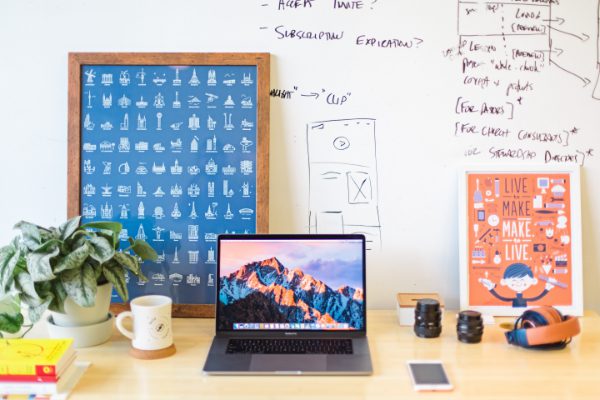 At Home
If you have kids, you can transform a playroom or bedroom wall into a canvas to let their imaginations run wild.
You can also paint a table or desk to give them the perfect place to go over math problems. With a simple coat of clear or white IdeaPaint, you can make any surface in your game room a scoreboard or interactive wall for games.
Turn your home's kitchen into a hub for communication. With a clear coat of IdeaPaint's Dry Erase paint, surfaces such as a refrigerator, inside cabinets, or countertop can become a place for messages, grocery lists, notes for the whole family.
Products
Much like the versatility of whiteboards themselves, whiteboard paint can come in a variety of forms.
Dry Erase Paint
IdeaPaint's dry erase paint can come in both classic whiteboard white or a clear coat paint to preserve color. The paint only needs to be applied over any latex paint or smooth surface to easily add dry erase functionality. 
Dry Erase Wallcoverings
Dry Erase Wall coverings feature the same whiteboard features in an easy-to-apply roll for horizontal, vertical, and curved walls.
Reno Paint Mart
Reno Paint Mart staff and interior/exterior design experts can assist you with any questions regarding specialty paints. If you would like to set up a design consultation or speak in person, visit the Reno Design Center today!
Get in touch with our Reno Interior Design Consultants from our Reno Design Center to learn more.