Reno Window Treatments
How often do you think about the design of your windows? Like so many other things, the topic probably remains completely off your radar. And then somehow, drapes, and curtains, and panel-track systems find their way into the center of your universe.
Thankfully for you, the realm of Reno window treatments is in a bit of a renascence period. Take a look at five of the most popular trends in window design for 2016. With all the options available for both the fashionably and functionally conscious, you'll surely find a design that meets all your needs.
Go organic
Whether you go with bamboo, matchstick, or something in between, the use of natural materials for your window decoration is a functional and fashionable choice rising in popularity. The woven style of these shades provides an elegant way to get some privacy when you want it. They'll also allow just enough light and visibility to stay in touch with the outside world.
Luxury with a View
Another popular trend happening in the world of window treatments is one of excess and embellishment. If you're the type who likes to go all out, then now is the time to let loose your true interior decorator. According to HGTV, such materials as silk, velvet, damasks, and leather are being seen in living rooms across the globe; so, go ahead, get creative and take your windows to the next level.
Keep it Simple
Clean, simple lines around your windows is hugely popular right now. When you go with this understated yet, elegant approach to window treatment, you can find a healthy balance between a certain sophistication, and the ease and warmth throughout your home that's so important.
Smart Windows
You can control your home alarm system and lights from your cellphone, so why not your curtains? That's right, the omnipresent tech-frenzy has made its way into your drapery. High-tech options that allow for remote-controlled, or even automatic drapes can provide the modernity and downright easiness you're looking for in your home.
Drapes with a purpose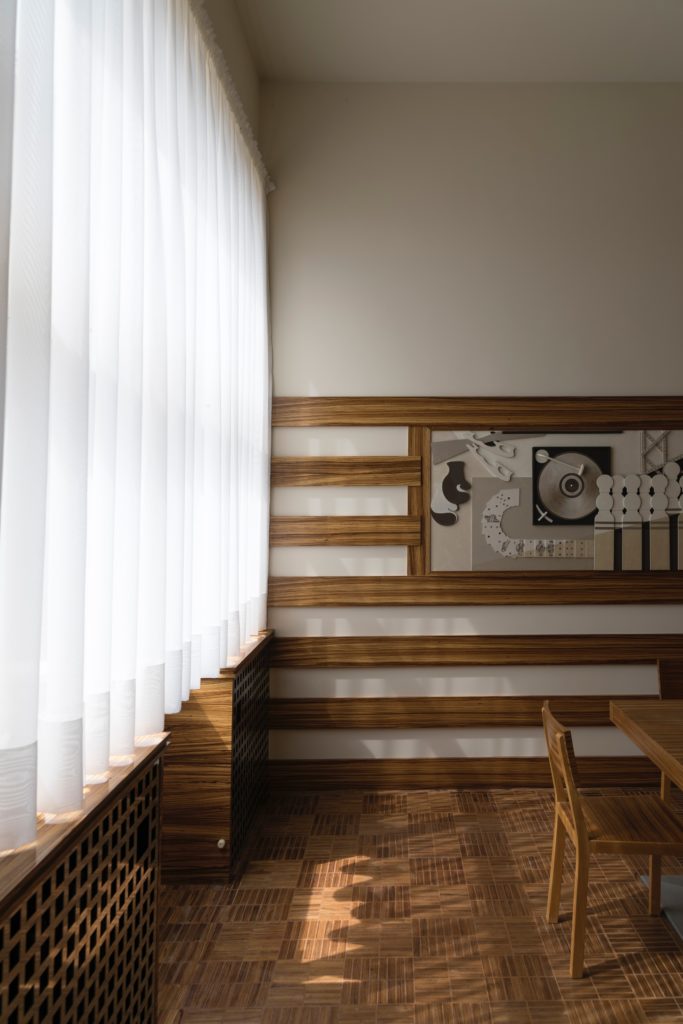 With allergy season in full bloom, there's no doubt you're looking for any and all relief available for your sinuses. Thankfully, with eco-friendly anti-microbial and anti-fungal design options gaining popularity, you can find a fashionable and functional option that'll keep your nose—and the environment––happy.
For similar home improvement and interior design tips like Reno window treatments, visit our Painter's Corner! Or come visit the Reno Design Center to speak with an interior and exterior design expert.