Taking the DIY route when painting your home is an intensive, extremely rewarding job that will completely change the look and feel of your interior. Not to mention, it is one of the largest contributors to the overall balance in interior design. By now, you might've picked out the color(s) and snagged your rollers, tape, and drop cloths. But how many cans of paint will you need to do the job right?
While we love seeing DIYers come into Reno Truckee Carson Paint Mart for interior house paint, we're here to make sure you avoid multiple trips and the dreaded, "I'm back!" walk of shame. Sure, you could eyeball how much paint you need if you've done a few of these projects before, but there are a couple ways you can determine the amount more precisely. Check out these painting tips!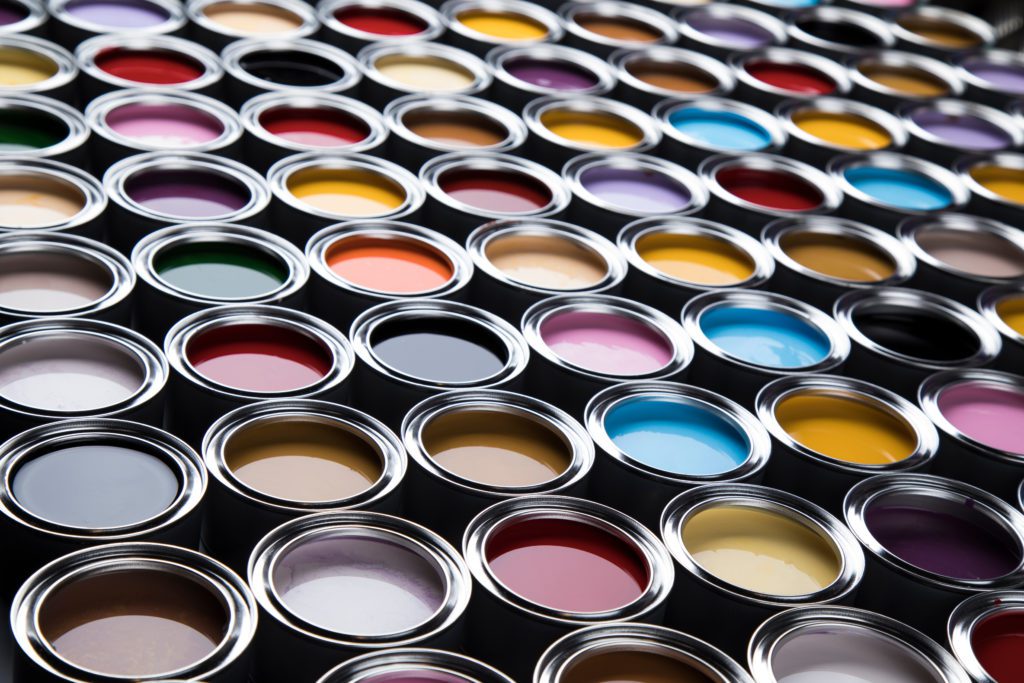 Quick Paint Coverage Math
1. Add up the length, in inches, of all the walls you're going to paint, end to end. Round this total to the nearest foot.
2. Multiply that number by the height, to the nearest foot, of your walls from floor to ceiling. This result is the total square footage that you'll be covering. *
3. Finally, divide the total square footage you got by the average amount that one gallon of paint covers (about 400 sq. ft. per gallon).
4. The result is the approximate number of gallons you'll need to buy.
*Note, if there are doors and / or windows in the room, subtract their approximate square footage from this number. You can find this by multiplying their length times width, and rounding to the nearest foot.
Or Use Our Paint Calculator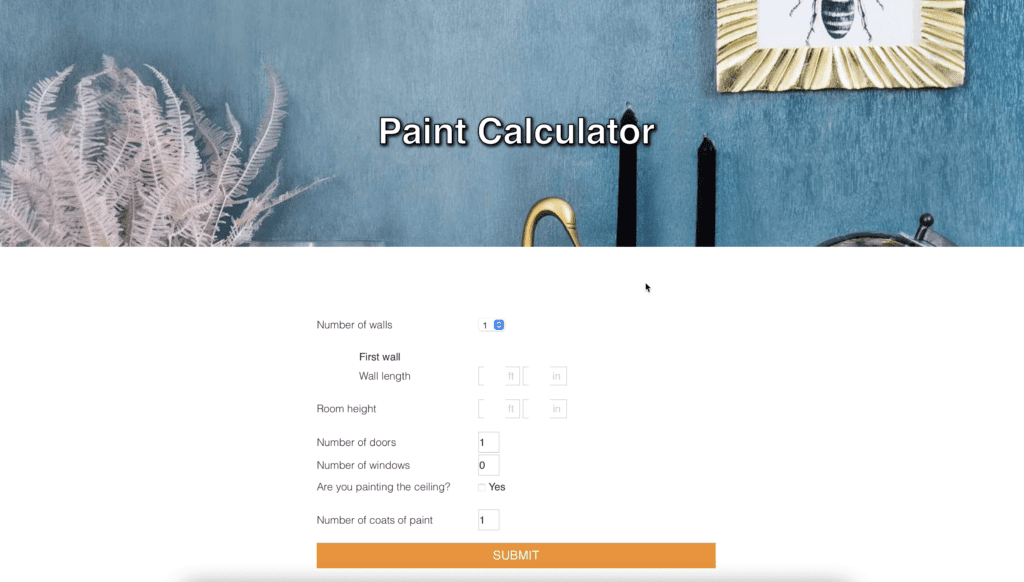 If math problems give you nightmarish flashbacks to algebra class, check out Reno Paint Mart's new Paint Calculator. Simply input the number of walls, their lengths, the room height, and number of coats you plan on doing. You can even specify the number of doors and windows in the room, and whether you're painting the ceiling.
Viola! No math involved. Check out how it works here!
Painting Tips on Number of Coats
If you're painting over very light colors, you can probably get away with using only one coat on each wall. Worst case, you step back after the first coat, and if it didn't completely cover the old paint, you can come back for more.
Additionally, porous surfaces like freshly-textured drywall absorb paint like a sponge, so you'll likely need at least two coats to properly cover them. If you're uncertain about the necessary number of coats your project will require, talk to our experts and we'll toss in our two cents.
Serving Painters for 70 Years
Nevadans have been coming to Reno Paint Mart for paint supplies and advice for seven decades. We've learned a thing or two along the way and now proudly serve Reno, Carson City, and Truckee's DIY needs. For your next project, utilize our Paint Calculator then come into one of our three locations for the precise amount of paint for the job. Our knowledgeable team is here to answer any questions you may have. We're excited to help make your home renovation ideas a reality!